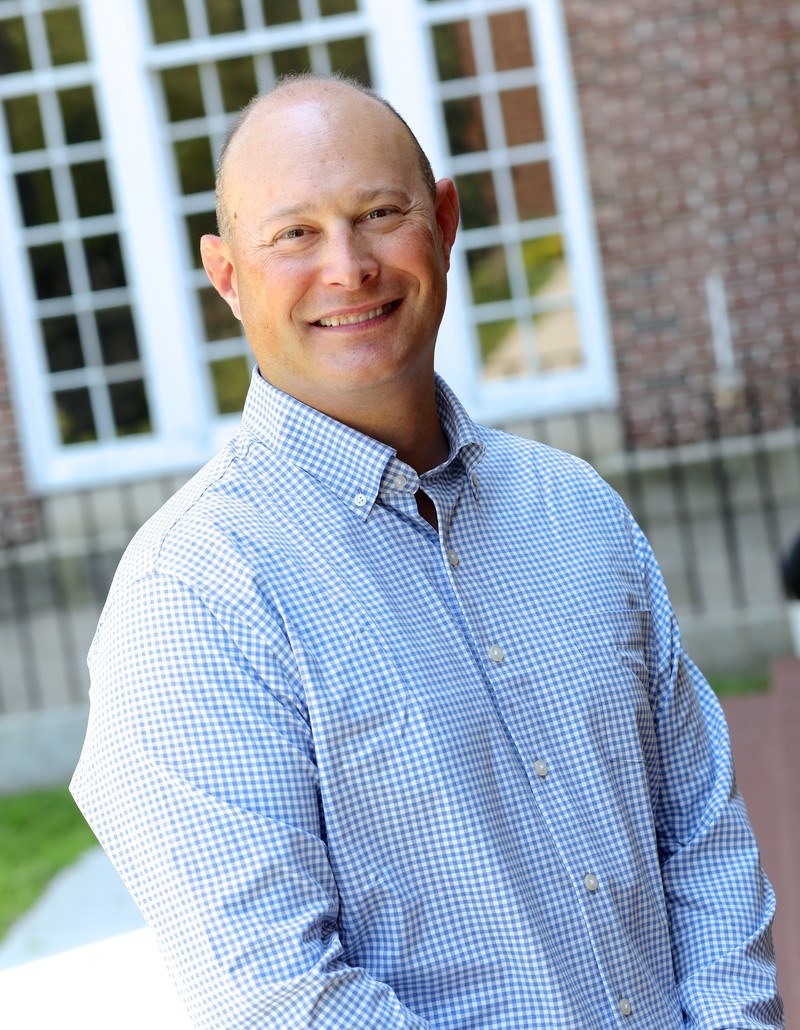 Michael Ling, DDS
Dr. Michael Ling graduated from Totino-Grace High School in 1994, where he was a National Merit Scholar, member of the National Honor Society, and an All-Conference varsity athlete in football and baseball. From 1994 to 1997, he attended the University of Minnesota-Duluth, where he earned a major in biology and a minor in chemistry. After three years in Duluth, Dr. Ling was accepted to the University of Minnesota's School of Dentistry program and transferred to the Twin Cities campus. Dr. Ling graduated with distinction in the top 5% of his class. He received numerous awards, including the American College of Prosthodontics Undergraduate Achievement Award, the University of Minnesota School of Dentistry Academic Achievement Award, and the Dr. Ireton G. Anderson Endowment Scholarship. He was also recognized for scholastic achievement by the Beta Beta chapter of Omicron Kappa Upsilon Honor Society.Since graduating in 2001, Dr. Mike Ling has devoted several hundred hours to continuing his education, including a 500-hour post-graduate training program in esthetic dentistry. In July 2006, Dr. Ling relocated to the Blaine office. Dr. Ling is a member of the American Dental Association, the Minnesota Dental Association, the Minneapolis District Dental Society, and the Academy of General Dentistry.When Dr. Ling is not treating his patients, he can be found spending time with his wife and children. He also enjoys boating, water skiing, and golf, and he is a classic car enthusiast.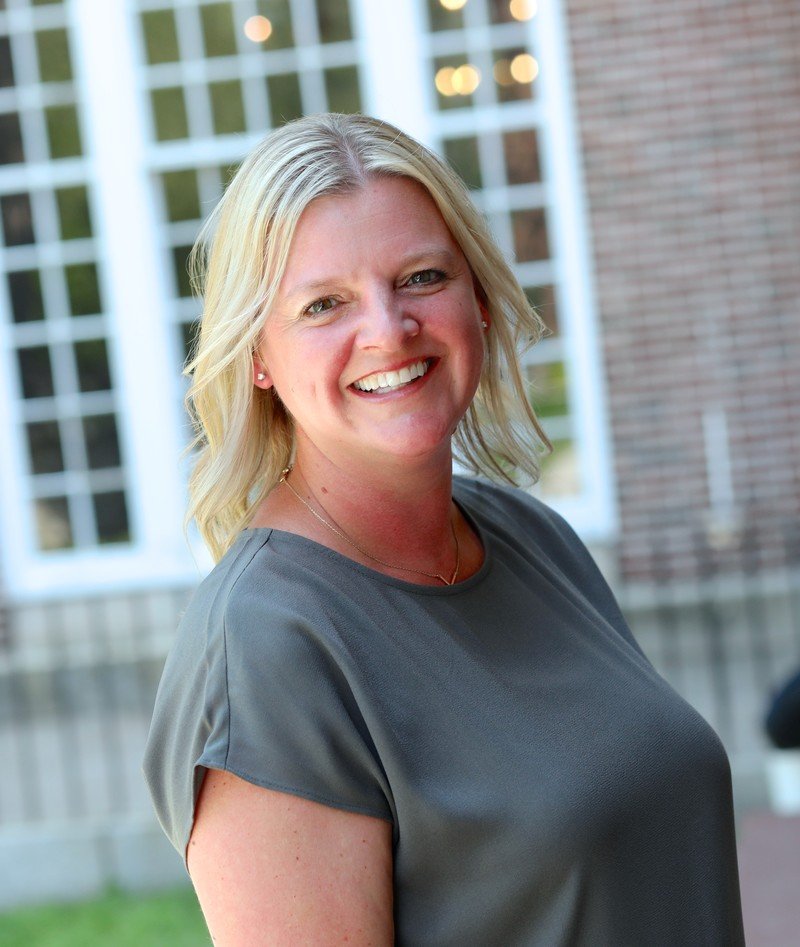 Jodi Pope, DDS
Dr. Jodi (Lamoureux) Pope grew up in Grafton, North Dakota and graduated from Grafton High School. She received her undergraduate degree in 2001 at Minnesota State University-Moorhead, with a bachelor's degree in chemistry and a minor in health sciences. She continued her studies at the University of Minnesota School of Dentistry and graduated with her Doctor of Dental Surgery degree in 2005. Dr. Pope joined the Ling Family Dentistry family as an associate dentist in the summer of 2005.Dr. Pope has been instrumental in the success of the "Give Kids a Smile" program, with her annual participation since 2005.Dr. Pope resides in the Twin Cities with her husband and two children. She spends her free time waterskiing, snow skiing, scrapbooking, and enjoying many outdoor activities.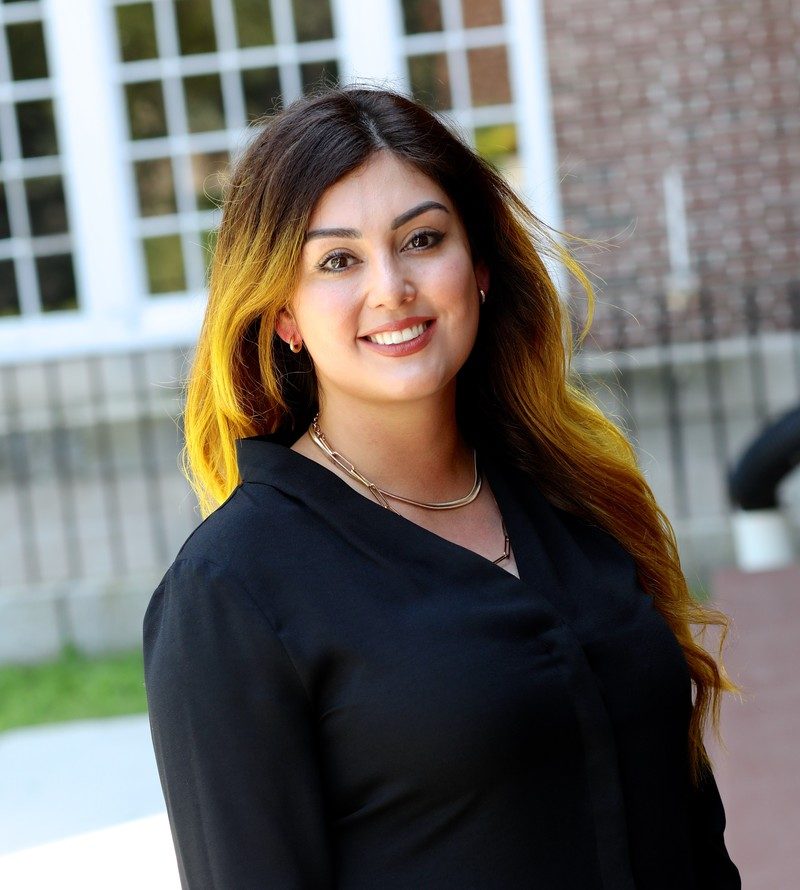 Carol Ellens, DDS
Dr. Carol Ellens grew up as an 'Air Force brat' living in different areas around the globe and graduated high school in Las Vegas, NV. Afterwards, she served in the Air Force as Loadmaster and Logistician for seven years until separating to go back to school in 2014. Dr. Ellens received her undergraduate degree from Charleston Southern University in Charleston, SC, graduating Magna Cum Laude in 2017 with a B.S. in Biology Preprofessional Emphasis. Following graduation, she attended the University of Minnesota School of Dentistry to earn her Doctor of Dental Surgery degree in 2021. While in school, she was involved in Give Kids a Smile and Team Smiles. Dr. Ellens joined the Ling Family Dentistry team post-graduation as an associate general dentist. She looks forward to providing a friendly and welcoming experience for every patient and will continue to garner knowledge from all facets of the profession through continuing education, mentorship and research. Outside of dentistry, Dr. Ellens enjoys spending time and traveling with her husband and children, cooking, reading, 10-pin bowling, and cheering for her children's sports teams.